Lotus King Trust works on several initiatives with far-reaching and long-lasting impact across the Himalayan communities and the world at large. We work actively with on-the-ground and other partners to achieve the objectives of our initiatives.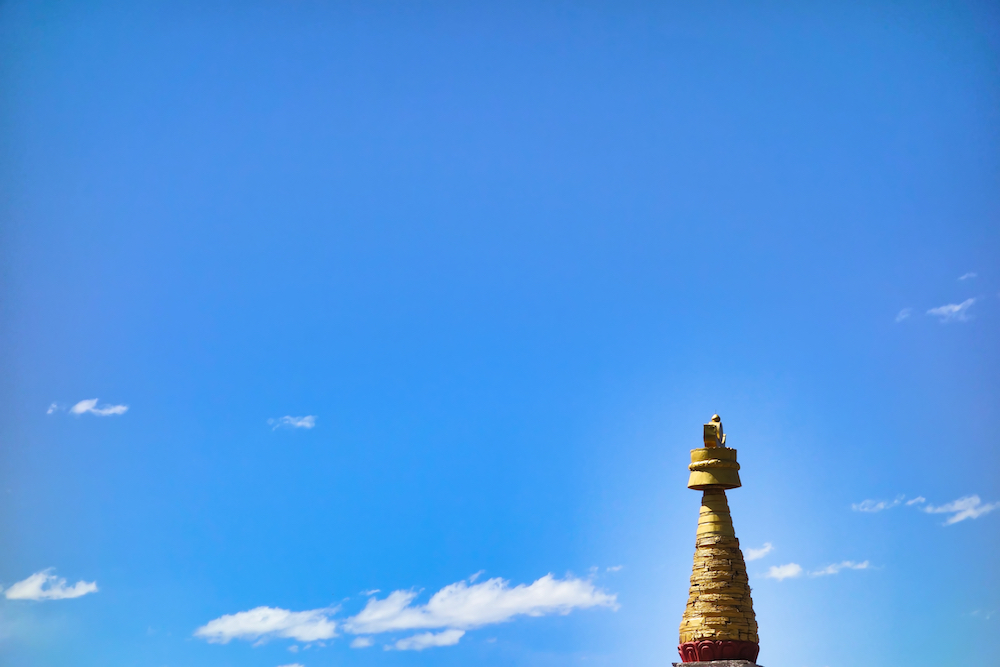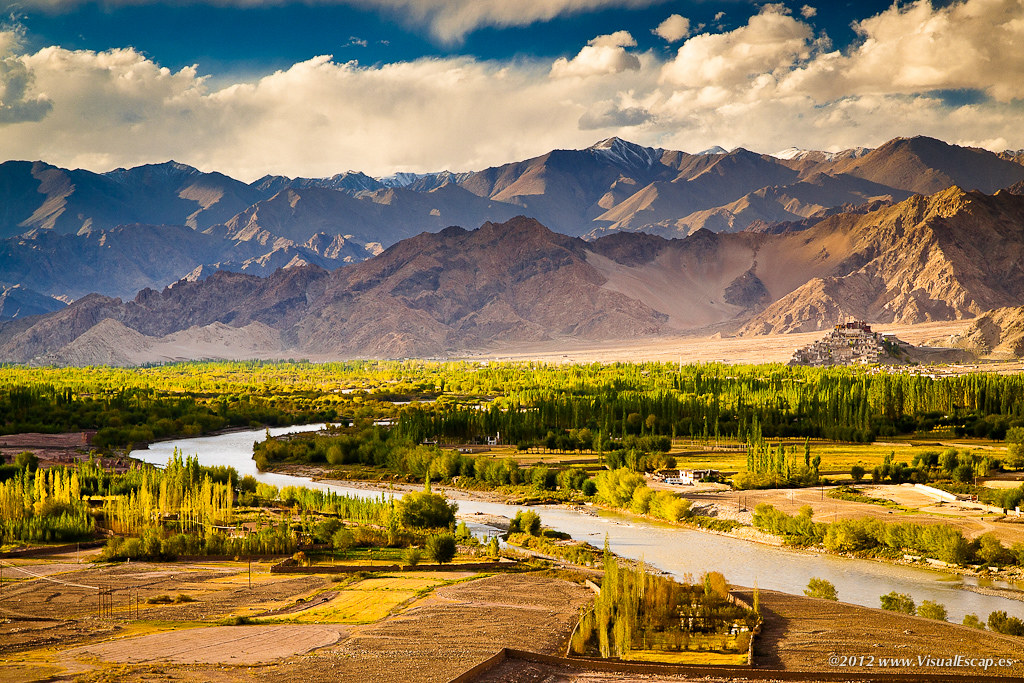 Our tree planting activity will focus on empowering Himalayan communities in glacier regions by offering economic incentives for tree planting. For every tree planted, the community earns one Euro each year the tree grows and lives.
We make available state-of-the-art audio visual, networking, and decentralized technology for easy-to-setup Hollywood quality broadcasting capabilities for Buddhadharma transmission and storage.